There were two of us, with a few hours to spare, looking for good times in the OC.  A beautiful day, we itched for something different, unique and one-of-a-kind that would preferably be punctuated with yummy treats and drinks.
Our destination?
The OC Mart Mix in Costa Mesa
Have you been there yet?  Ok, yes…it is a little tough to find… but what a gem!  It's nestled behind the South Coast Collection of furniture stores (SOCO) which I'm sure you've seen from the 405, just north of Harbor. The OC Mart Mix is very similar to the LAB Anti-Mall and The Camp in that it is filled with wonderfully creative places to shop, eat and just hang, indoors and out.  You'll find unique, one of a kind items… from clothing, old and new, to furniture, home accessories, organic body products, art made from salvaged items, jewelry, sports, cycle and surf shops, a spice store, even a sewing workshop.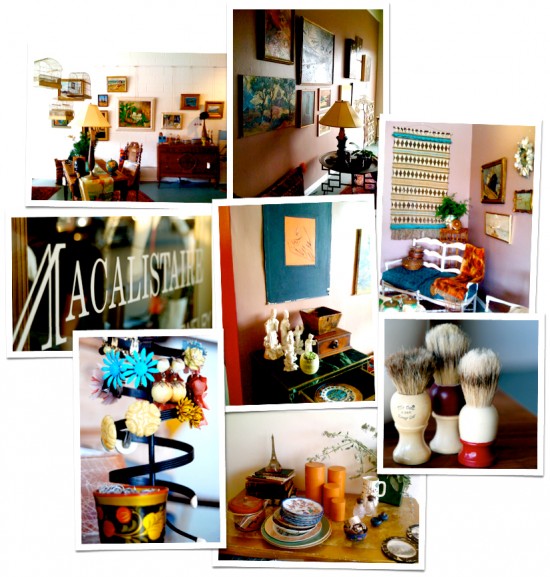 The Mix houses a fantastic coffee shop, wine and olive bar, bakery, a new cheese shop and by now… probably more.  Each time I go, there are new places to explore… it's growing quickly. Definitely worth the drive!
You'll want to stay for a while….  The open air courtyard is gorgeously landscaped… a perfect spot to soak up that all important Vit. D and enjoy a treat.  Visit in the evening to bask under twinkly lights and in front of the firepit.
Go to the Mix on a Saturday and you'll get to shop the farmer's market and sample yummies from gourmet food trucks.  Line up!
The OC Mart Mix is a fun place to explore, meet up with friends and be inspired by creative people and things.  I'm ready for another fix….!  See you there next week?!
Related posts: