I love huge coffee tables… Big, bold and roomy, they have lots of space for decorating and styling, on top and underneath!!
But sometimes such a big piece just isn't practical. It can take up waaay too much space, not allowing play room for the kids or a spot to do your daily workout.  If you need flexibility… to be able to quickly and easily open up a sofa bed, make room for a crowd on game day or work on a big project, a large and heavy table in front of your seating just won't work.  But… we need some kind of surface nearby, for a cup of tea, glass of wine or snacks, don't we?
Have you thought about grouping a few smaller, lightweight tables that are easy to pick up, move, remove or reposition depending on what is going on in the room? It's a great look and SO flexible!  Maybe these pictures will help you think about new options in your living spaces.
Close together, angled, spread apart, high, low, round or square, matching or not, these combinations just plain work!  They offer such flexibility and look a lot less typical than having one-large-coffee table.
You can also group end/side tables.  Here, 2 small tables fill the space between chairs very well.
Another option is a cute little "C" shaped table that can be pulled up close to the sofa… the lower section can slide underneath. They're functional, but you hardly know they are there. Like these from Room and Board: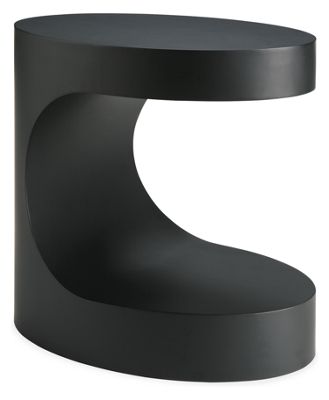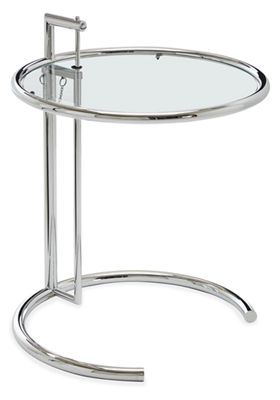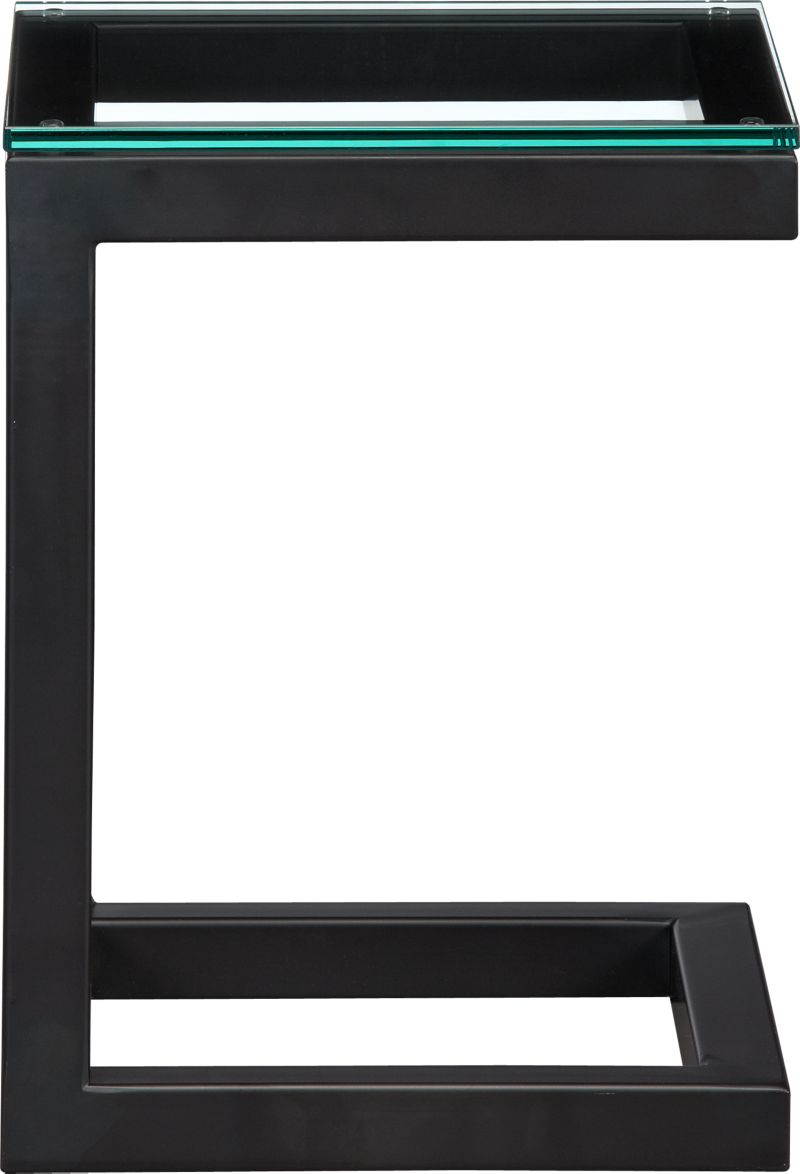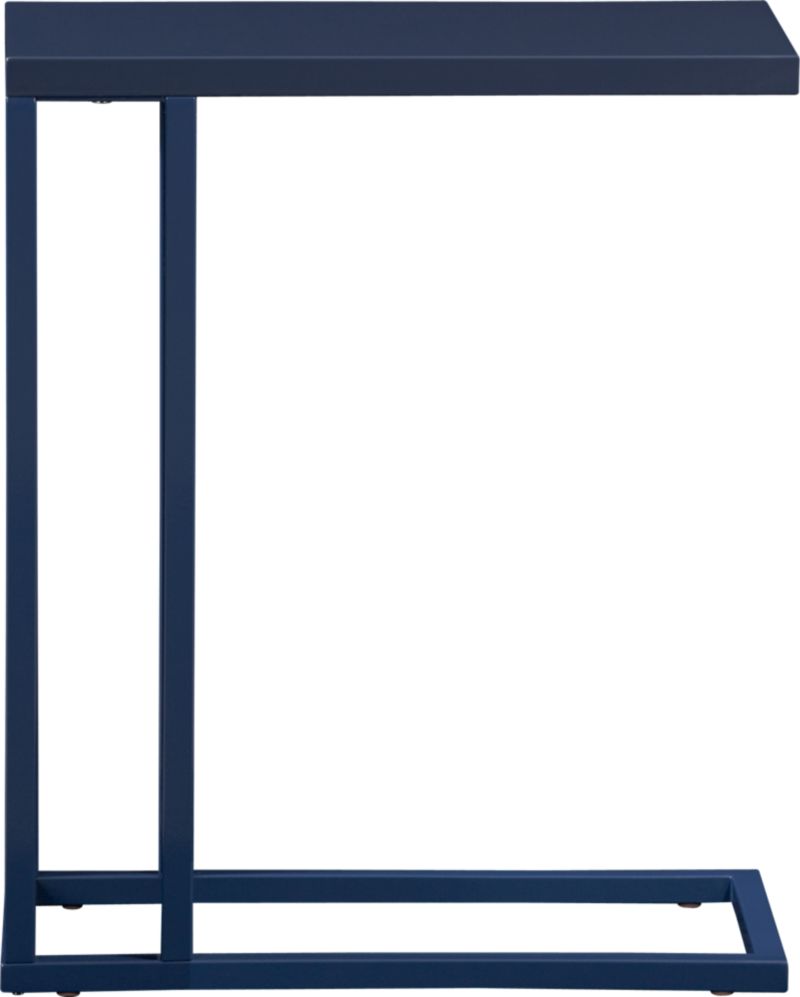 And West Elm:
What kind of tables do you have in your living space?
Related posts: