Oh what a week! I won't get into details, but suffice to say that I'm glad this one is coming to a close. Fresh start and all that…
Hmmm…. A little getaway would be nice. If I could be whisked away anywhere, absolutely anywhere in the world right now, where would it be??
Any one of these would do…
Want to come along???
Ahem… back to reality.  Maybe a bowl of popcorn, glass of wine, some dark chocolate, all enjoyed from the prime corner spot on our living room sectional, with Mr. MM, of course. We will watch one of our favorite old-time movies, Avanti!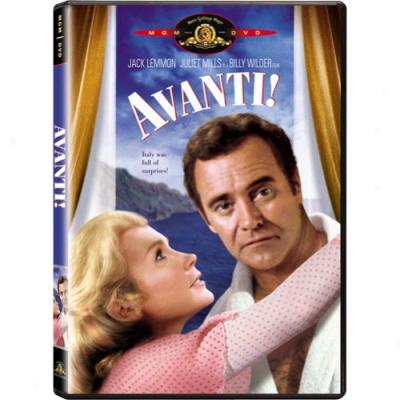 Have you seen it…  with Juliet Mills and Jack Lemmon?  FUNNY movie filmed on the spectacular island of  Ischia, 30 km off the coast of Naples, Italy.
Beautiful setting….  SOMEDAY, I will go there!
Do you have a favorite "take me away" movie??  Please share.
AND…happy weekend to all!
Related posts: